Bodegraven best business city
In September 2002 Bodegraven placed first, for the 2nd time in succession, as the best business city. For this
occasion a special newspaper was distributed (155,000 copies) locally, door to door. In this paper there was
also an advertorial of Dynamic Control Technology.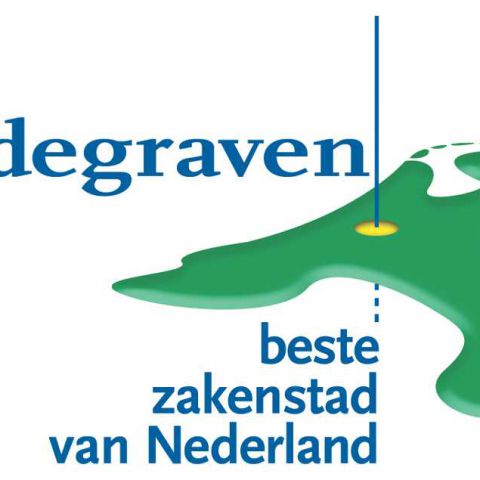 Click here to examine this (PDF format).